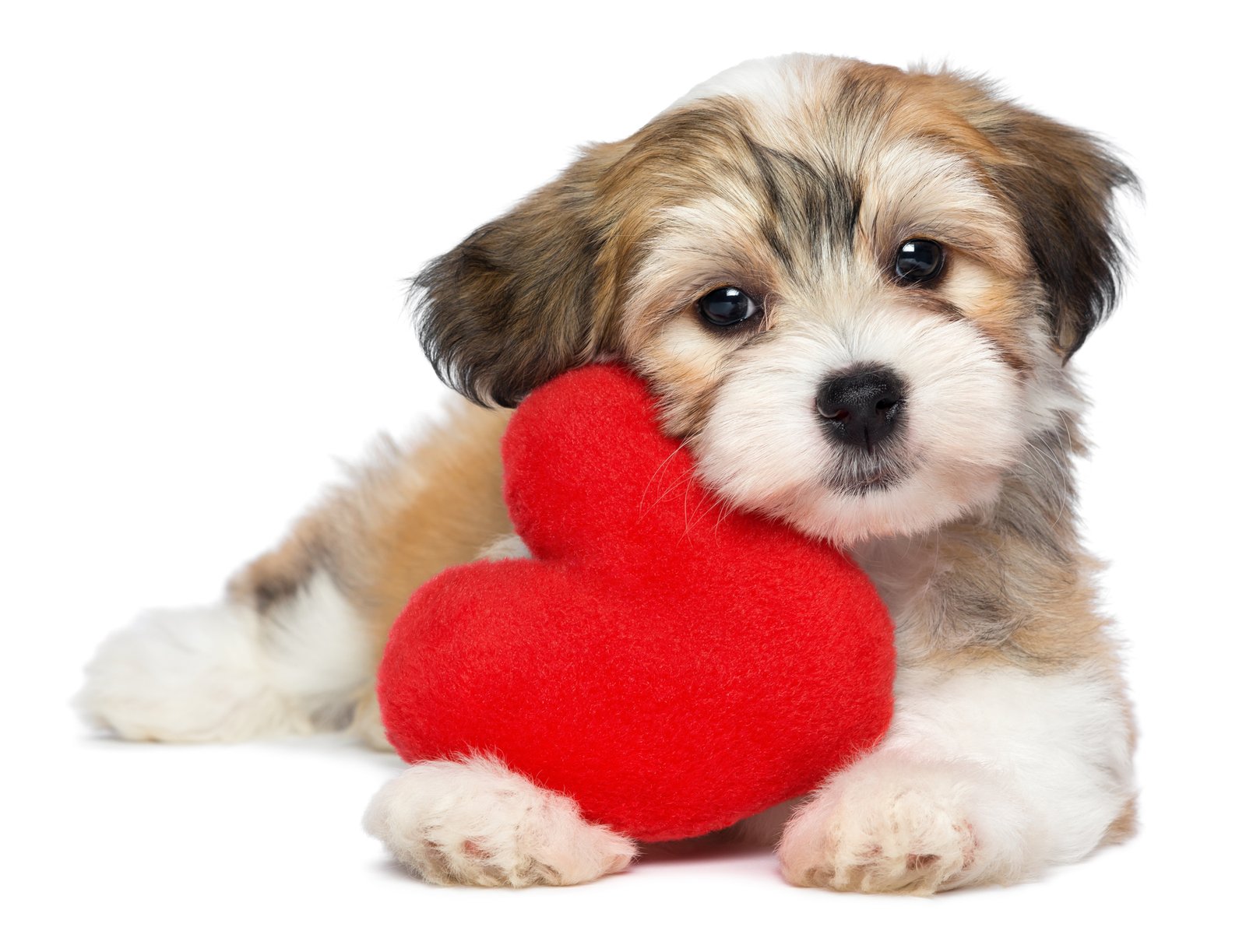 We believe our pets are part of our family, and they depend on us to take care of their every need, and your pet's health and well-being are a great reason to experience our wholesome approach to dog treats.  Our main focus is for your pet to be healthy and to age as gracefully as possible. We believe that education and health go paw in paw. Each dog is special and some breeds require more unique nutritional needs than other. Our goal is to focus on a nutritional approach for your dog through our line of treats, chews, and hygiene products that accommodate every aspect of a healthy lifestyle.
The Barking Dog Bakery offers healthful, fresh-baked, all natural pet treats specifically for your dog to look and feel its best. We have created a variety of satisfying recipes to accommodate any special diet or need that your dog may have in order to maintain a healthy lifestyle. The internal and external health benefits of our baked treats are important to any pet owner looking to enhance the quality of life of their four-legged family members and friends. We continually strive to develop and meet the special dietary needs for every pet and to provide quality products to our four-legged children so that they may be healthy and happy throughout their lifetime.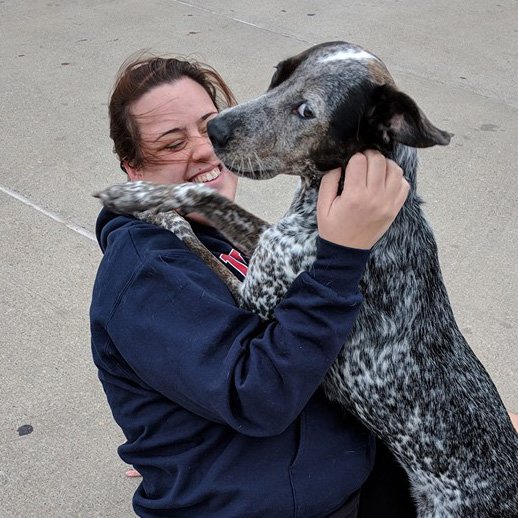 "My Druzy needed a little love and The Barking Dog had just what she needed.  I got to eat my cupcake while she ate hers and she loved every bit of it. "
Be looking for details about our Grand Opening Party coming soon.
charities.  Some of which are:
Bring your four-legged family members out to eat with you, on the patio of some of our favorite local spots – who carry our treats for your pup!
-Sonic Drive-Ins (37 locations)
-S & B Burgers (all 3 locations)
*You can also purchase our baked treats around town at:
-Akins Food (OKC locations)
-Meat House (Edmond)